Ancient Wisdom Carrier Oils
Ancient Wisdom Carrier Oils
Ancient Wisdom carrier oils are oils with little or no scent that are used to dilute essential oils before they are applied to the skin during aromatherapy massage and other aromatherapy applications. Essential oils should not be applied directly to the skin; diluting these highly concentrated oils spreads the small amount of essential oil over a large skin area, helping to prevent skin irritation and other adverse reactions.
Also known as base oils, carrier oils are often mixed with an essential oil in a dilution of 0.5 to 5 percent for an adult; however, the dilution depends on the type of essential oil, where the oil is applied, and the size and health of the person.Essential oils are also mixed with carrier oils in skin lotions, creams, body oils, bath oils, hair oils, and lip balm.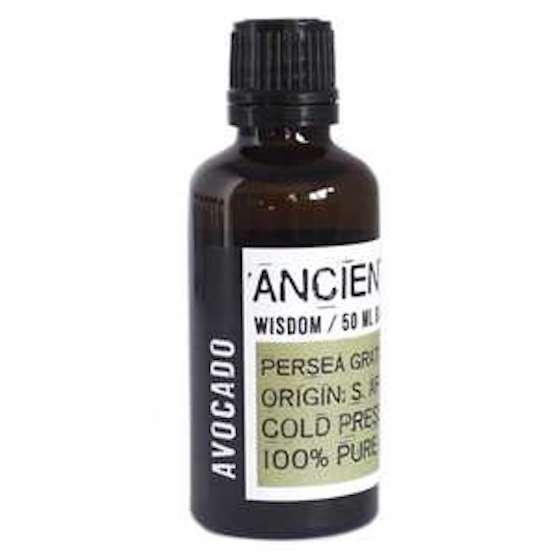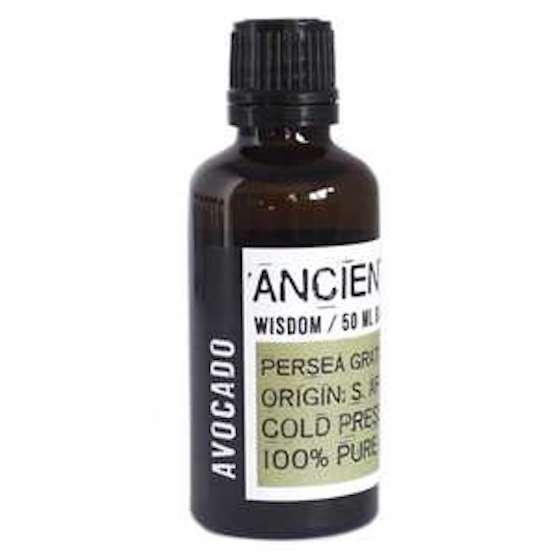 Botanical Name: Persea GratissimaOrigin: South AfricaColor and Smell: Its color ranges from  dark green to light green, Fruity FlavourTexture: Creamy ...
View details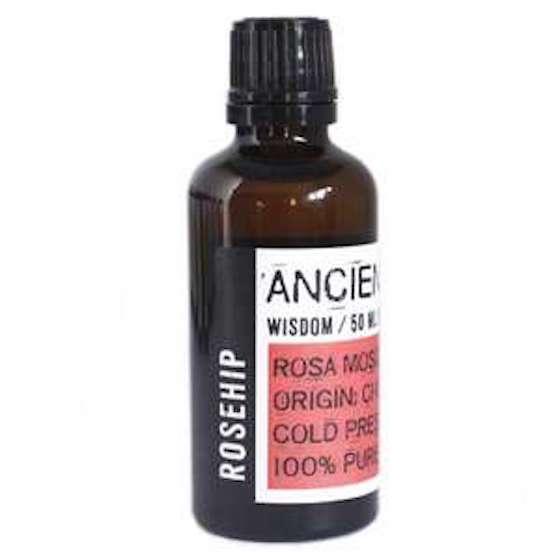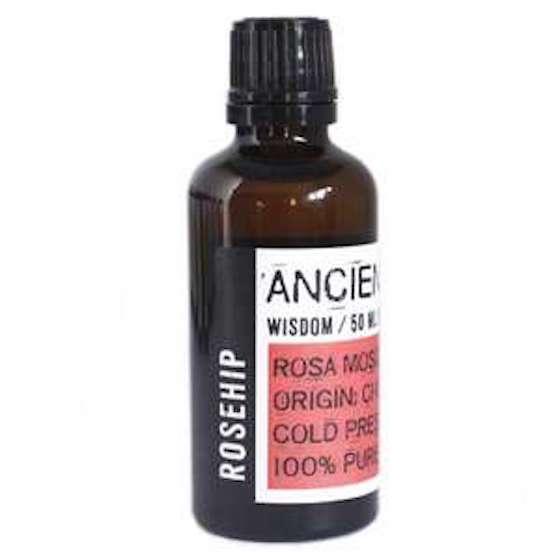 Botanical Name:  Rosa MosquetaOrigin: ChileColour and Smell: clear, mild with an earthy aroma.Texture: light and leaves the skin slightly oilyShelf Li...
View details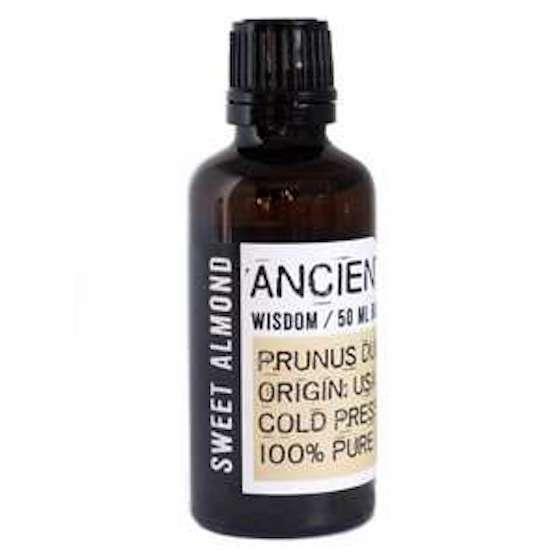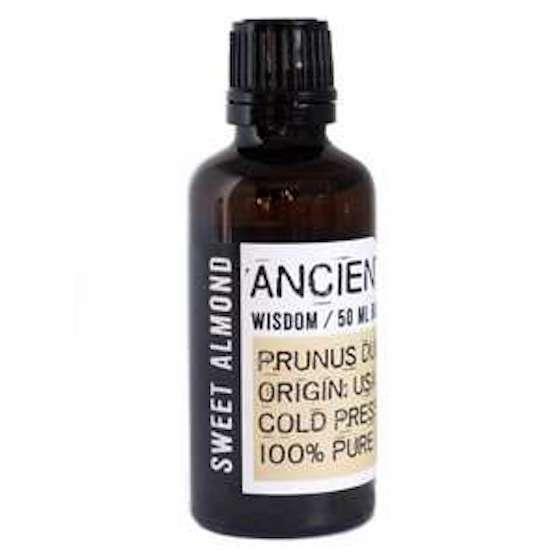 Botanical Name:  Prunus Amygdalu DulcisOrigin: The Almond Tree is native to the Middle East and South Asia but has since been grown in various other a...
View details