Dreamcatchers
Dreamcatchers
The dreamcatcher is a protective talisman that is used to protect people from nightmares and bad dreams. The charm was usually used for young children and hung above their cradles or beds. Native American cultures believe that both good and bad dreams fill the air at night.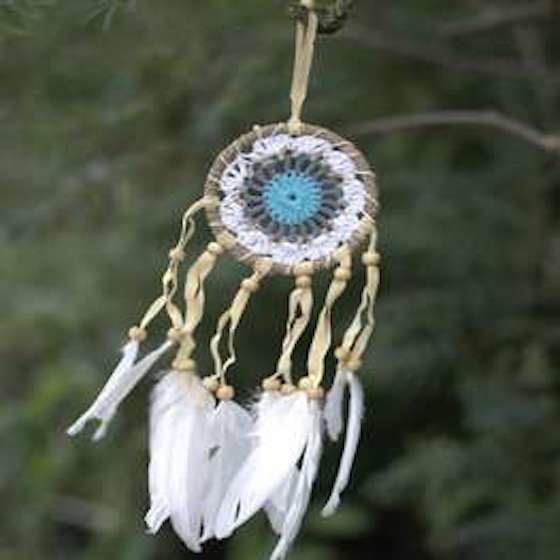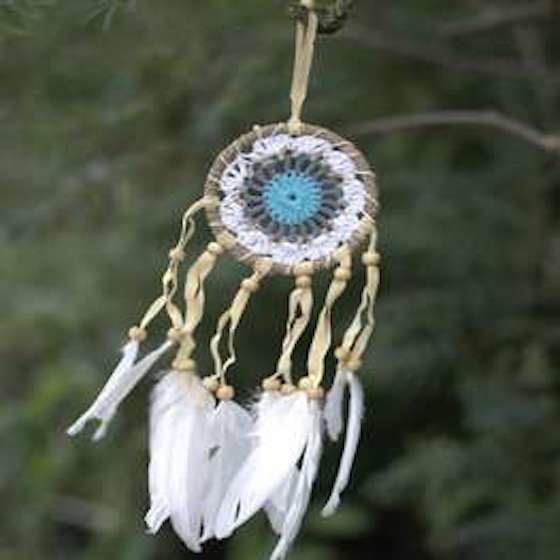 16cm dream catchers. Hand made in Bali. These are perfect for a car, caravan or camper van. Made In BaliNative Americans believe the night brings good...
View details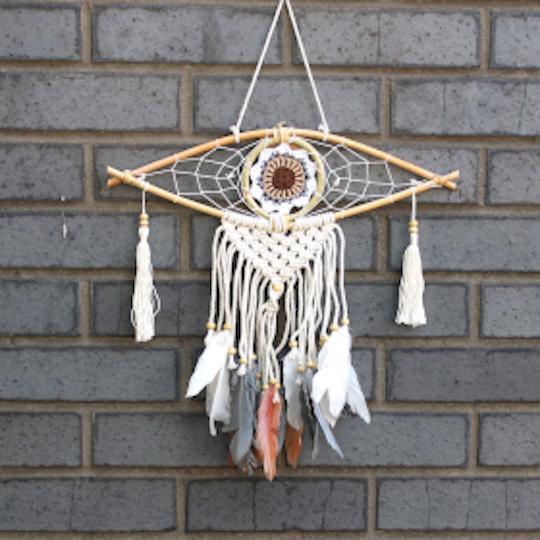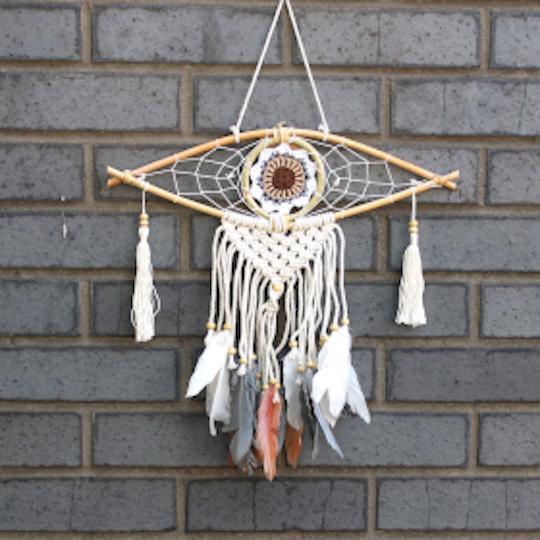 In many ancient cultures the Evil Eye is a symbol of protection against evil. This combination of Dream Catcher and Evil Eye invokes the magic of both...
View details